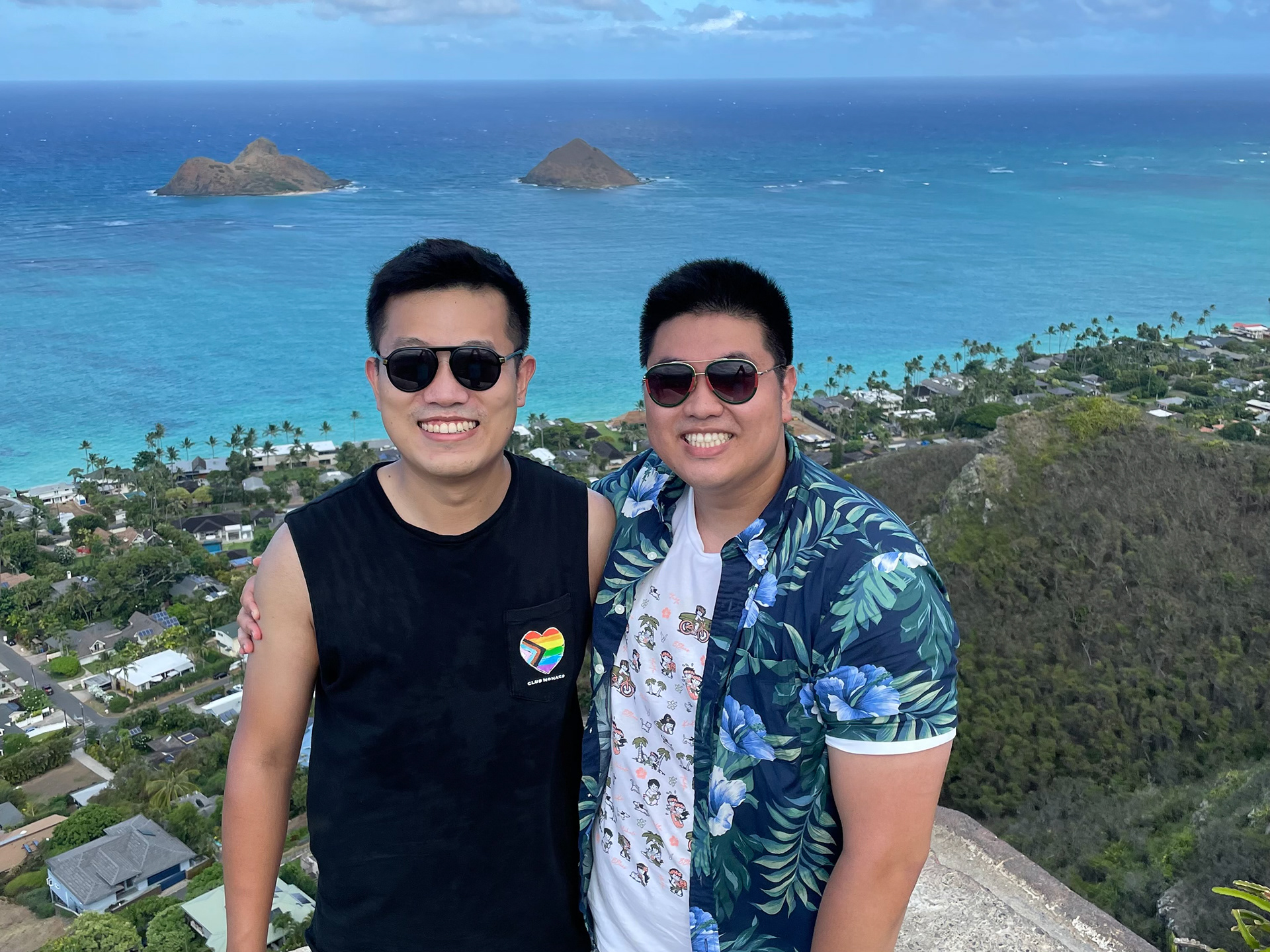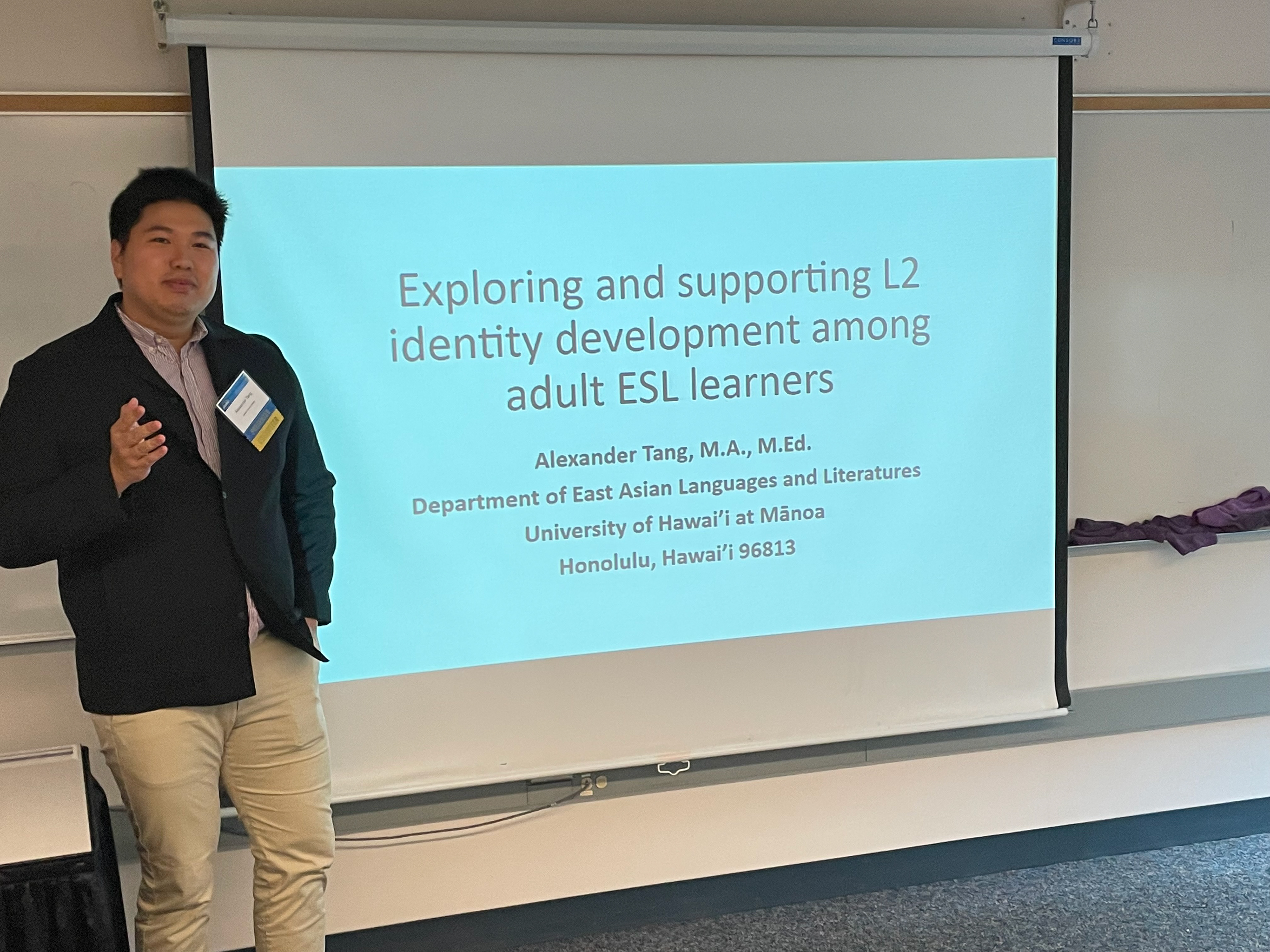 Alexand

er F. Tang (he/him/佢) is

a PhD Student in East Asian 

Languages

 and Literatures, specializing in Chinese Linguistics at the University of Hawai'i at Mānoa. He received in M.A in Teaching English to Speakers of Other Languages (TESOL) at Seattle University, focusing on second language research in grammar instruction, literacy, and bi/multilingual education. His current research and teaching are devoted in biliteracy and bilingual development of heritage language learners of Cantonese.
As child of two immigrant parents in the United States, Alex's research interests stemmed from his lived experience translating technical and medical appointments, which piqued his interests to study language and linguistics while pursuing his undergraduate degree at the University of Washington. Soon thereafter his master degree at Seattle University, he started teaching adult learners of English as a Second Language at Seattle Central College and Highline College. As a former educator of adult learners and a current scholar-practitioner, his current research projects include integrating virtual reality in language education, interlanguage pragmatics development, identity development of multilingual learners, teaching less commonly taught grammar structures to adult learners of ESL, and dual language bilingual education immersion programs that serve multicultural and heritage populations. Alex recently created a teaching portfolio from a class titled "Chinese 645: Chinese Teaching Practicum", which highlights his transition from teaching adult learners of ESL to Chinese language teaching and learning.
​​​​​​​

University of Hawai'i at Manoa

- Honolulu, HI. Expected Graduation: 2027
University of Washington
– Seattle, WA. March 2017
Psychology, B.S.
Japanese, Korean, and Early Childhood & Family Studies, B.A.